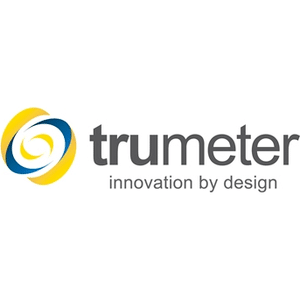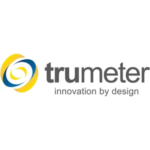 TRUMETER 2300 Length measuring device with mechanical counter, 2 measuring wheels and hinge holder for measuring the length of textiles and foils.
326,27 €
Stock variants
Description
TRUMETER 2300 Längenmessgerät mit zwei Messrädern und Scharnier-Halterung
Längenmessgerät ideal für die Längenmessung von Textilien, Stoffe, Folien und vielen andere Flachmaterialien. Das Messgerät für Flachmaterial besitzt zwei Messräder für eine stabile Auflage auf dem zu messenden Material.
Robuste Konstruktion mit mechanischem Meterzähler für den Einsatz in anspruchsvoller Umgebung wie Kalander, Rahmenmaschinen, Walzmaschinen, Bandwickelmaschinen und für alle anderen kontinuierlichen Fertigungsprozesse. Das Längenmessgerät 2300 wird mit dem mitgelieferten Scharnier direkt über dem zu messenden Material montiert.
Features
Measuring range 99999.9 m
Robust die-cast construction
Length measuring device with mechanical counter
Zwei Messräder
Montage mit Scharnier
Additional information
| | |
| --- | --- |
| Direction of rotation | Material moves towards operator, material moves away from operator |