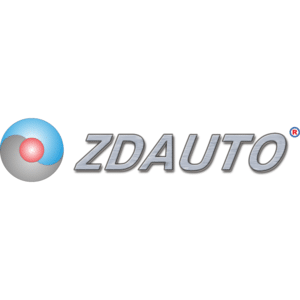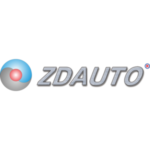 ZDAUTO M5S-AI I/O module Analogue input 10 V and 20 mA or Pt100
from 9,68 € plus VAT.
Stock variants
0 to 10 V DC | 3.3 V: 928 pieces in stock
0 to 10 V DC | 5 V: 275 pieces in stock
0 to 20 mA DC | 3.3 V: 200 pieces in stock
0 to 20 mA DC | 5 V: 125 pieces in stock
Description
I/O module analogue input for the acquisition of analogue signals, potentiometers, temperature sensors and other current- and voltage-generating devices
The modules are completely sealed, waterproof, fireproof and dustproof. Due to the universal connection scheme, all M5S modules are interchangeable without having to change the internal or external wiring. This means that all possible applications can be covered with a universal circuit, customised input and output configurations can be realised by plugging in the appropriate modules, and even devices already deployed in the field can be expanded with additional functions.
Features
Universal input module
Optional: isolated or non-isolated signal
Multifunctional: DC voltage/current and various types of temperature sensors
5 mm SIP housing
Dimensions 5 mm × 12.7 mm × 20 mm
Additional information
| | |
| --- | --- |
| Signal external | 0 to 10 V DC, 0 to 20 mA DC, Pt100 |
| Signal internal | 3.3 V, 5 V |
| M5S type | Analogue input |