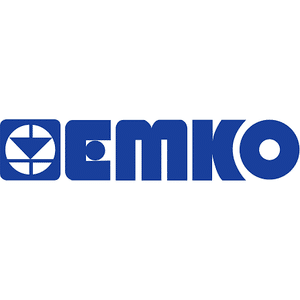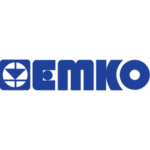 EMKO EZM-4931 Preset counter especially for encoder NPN/PNP with 200 kHz input
from 154,19 € plus VAT.
Stock variants
230 V AC | 2x Relais: 4 Stück in stock
Description
EMKO EZM-4931 6-digit programmable preset counter for encoders with 200 kHz counting input
The EZM-4931 preset counter is ideal for use with Rotary encoders suitable. The preset counter counts up and down depending on the setting. Sensors or encoders can be supplied with the integrated 12 V or 5 V DC output.
Features
Operating voltage 230 V AC or 24 V AC/DC
6-digit display
Adjustable multiplication coefficient and decimal point
Counting up, counting down or counting up and down
Counting input A and B
Pause and reset input for switches, encoders, capacitive sensors or proximity switches
Adjustable to NPN or PNP
Automatic or manual reset
Break entrance
Reset input
12 V DC output for auxiliary voltage
Relay output
Semiconductor output
Password protection
Additional information
| | |
| --- | --- |
| Supply voltage | 24 V AC/DC, 230 V AC |
| Switch output | 2x relay, solid state relay, without, relay |
| Interface | RS232 |