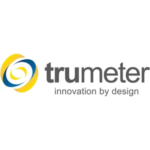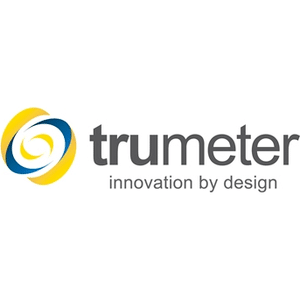 TRUMETER 2600 Cable length measuring device with mechanical counter or rotary encoder for length measurement of cables, wires and ropes up to 76 mm diameter.
from 1.298,95 €
Stock variants
Mechanical counter: 1 pc in stock
Description
Trumeter 2600 cable length measuring device for cables, ropes, hoses and wire ropes from 6 mm to 76 mm in diameter.
High-performanceCable length measuring devicewhich measures the length of cables, wires, ropes, hoses, extrusions or continuous strips from 6 mm to 76 mm in diameter. The swivel arm carries the precision measuring wheel with a circumference of 500 mm. The shaft that carries the measuring wheel rotates in a double ball ring mounted in the swivel arm. Polyurethane-coated or knurled aluminium measuring wheels are available.
If the variant with Rotary encoder is used, the pulses can be sent to a Preset counter, Process controller or PLC can be transmitted.
Features
Measuring range 99999.9 m
Suitable for cables and wire ropes from 6 mm up to 76 mm diameter
Robust cast aluminium frame with integrated mounting flanges
available with Mechanical metre counterr or encoder
Additional information
| | |
| --- | --- |
| Version | Rotary encoder, mechanical counter |