HMI Touch Panel or Graphical user interfaces enable the display of machine data and the control of machine processes. The operator can monitor data via the graphic interface. Different states can be highlighted in colour. With the touch function and graphically displayed switches and buttons, the operator sends commands to the machine. Hmi touch panels can be used as PLC display extensions. Product variants with digital and analogue inputs and outputs can be used as stand-alone controllers.
203,88

€

plus VAT.

excl. VAT
HMI Touch Panel for industrial applications in many variants. All EMKO proop control panels have USB, RS232 and RS485 interfaces as standard. Equipped with an ARM Cortex-A Series processor, 512 MB RAM and 4 GB, even complex graphics, videos and processes can be displayed.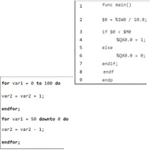 MACRO
Ensures processing of collected data and control of internal inputs and outputs. C / C ++ Ability to execute C codes in real time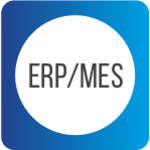 ERP/MES
Full compatibility with ERP / MES systems.
Support of macros and SQL clients for the use of
Mouse, keyboard, barcode reader, barcode printer, RFID reader via USB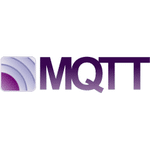 IOT / MQTT SUPPORT
Support of MQTT (V3.1, V3.1.1 and V5.0) as standard communication protocol in IoT applications
Ability to use cloud services such as Microsoft Azure, Google Cloud and Amazon AWS IoT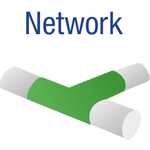 SMB FILE SHARING
Access to folders and files in the
Windows File Explorer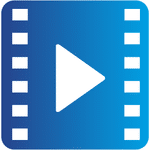 VIDEO PLAYER
Playback of MP4 video files via the HMI touch panel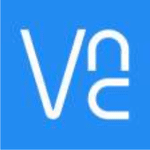 VNC
Remote desktop function
Display properties of the HMI touch panel
The EMKO PROOP series display has a very fast vector-based graphic display with powerful Cortex A series CPU. For design creation, the Builder software (Figure 1) provides a user-friendly design for quick and easy development of the user interface and control and switching functions.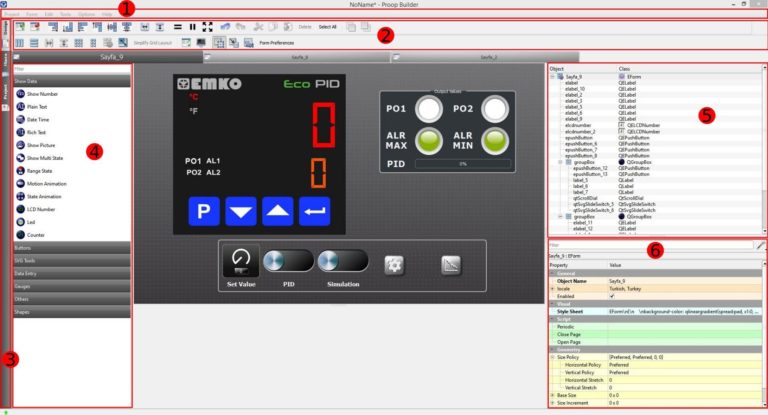 Application examples HMI Touch Panel
The panels act as an interface between the user and the machine and can be used as a PLC display extension or as a stand-alone control. The graphics of the display can be created individually. Animated buttons and switches enable the output of commands. Furthermore, animations and videos can be played, for example, to show processes or to provide instructions on how to operate the machine.
The panels are compatible with common PLC communication protocols from Siemens, Omron and Delta. This enables the connection to existing systems. The integrated interface transmits the data via cable connection or Wi-Fi.
The resistive display is suitable for industrial environments and also allows operation with gloves.
Specification HMI Touch Panel
Depending on the variant, the following specifications are available.
Display
TFT Touch Display
Resistive
240 K to 160 M Colours
Resolution 480 x 272 to 1024 x 600
Interfaces
USB
RS232
RS485
Ethernet
Wi-Fi
Inputs and outputs
Digital input
Digital output
Analogue input
Analogue output
Features
Multilingual support
free Windows fonts
Image library
MQQT communication protocol
SQL compatible
VNC function
SMB data exchange
Video support
C/C++ real-time programming
Memory
8 GB flash memory
512 MB DDR3 SDRAM
Communication protocols
Modbus RTU
Modbus-ASCII
Modbus TCP/IP
Modbus ASCII (slave)
Modbus RTU (slave)
Modbus TCP/IP (slave)
ISOTCP (S7-300
S7-400
S7-1200
S7-1500)
BACNET MS/TP
BACNET IP