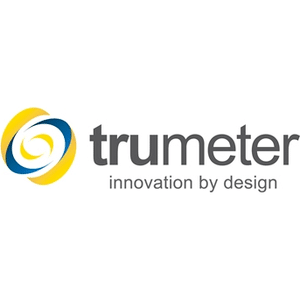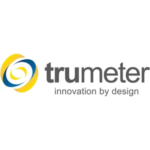 TRUMETER 2630 Cable length measuring device with mechanical counter or rotary encoder for length measurement of cables, wires and ropes up to 15 mm diameter.
from 925,40 € plus VAT.
Stock variants
: 2 piece in stock
Description
TRUMETER 2630 Cable length measuring device for cables and wires from 0.5 mm to 15 mm diameter
Robust measuring device for continuous operation at high speed. Suitable for cables, ropes, hoses or wires with a diameter of 0.5 mm up to 15 mm. The precision measuring wheel with 250 mm circumference runs in friction-free bearings.
The cable length gauge is equipped with two externally mounted adjustable tension springs that can be released from the armature. This allows the measuring head to be pivoted to a backstop to facilitate insertion of the cable through the machine. If the variant with encoder is used, the pulses can be transmitted to a preset counter, process controller or PLC.
Features
Measuring range 99999.9 m
Suitable for cables and wire ropes up to 15 mm diameter
Robust cast aluminium frame with integrated mounting flanges
Available with mechanical meter counter or rotary encoder
Additional information
| | |
| --- | --- |
| Version | Mechanical counter, encoder |