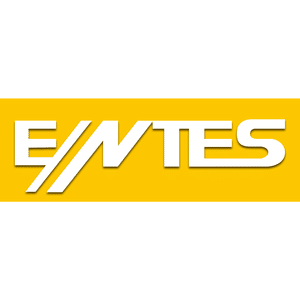 ENTES MCB-25 Digital Multifunction Time Relay 0.15 s - 999 h with LCD Display and Integrated Battery
75,89 € plus VAT.
Stock variants
0 Stück auf Lager (Lieferzeit ca. 4 Werktage)
Description
ENTES MCB-25 Multifunction time relay 0.15 s - 999 h
ENTES MCB-25 digital multifunction time relay with LCD display can be set more precisely than conventional time relays with potentiometer due to the digital setting.
Features
Supply voltage 24 to 240 V AC/DC
Time range 0.15 s to 999 h
On/Off wiper with control contact
Off-delay with control contact
Switch-on delay
Switch-off delay
Switch-off delay with control input
Single indicator
Off indicator
Control input
Additional information
| | |
| --- | --- |
| Supply voltage | 12 to 24 V AC/DC, 230 V AC |
| Relay | OFF flasher, OFF delay, ON flasher, ON delay |