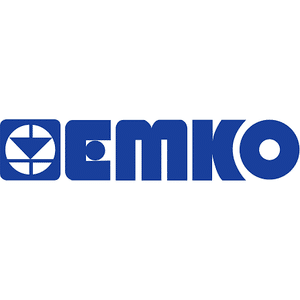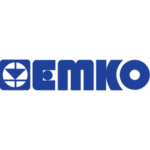 EMKO IPERTU Process I/O Process Control Module
from 147,64 € plus VAT.
IPERTU Process I/O process control modules with analogue inputs can be configured via a mini USB 2.0 port. Depending on the process, these can work together with an IPERTU CPU module or a Proop HMI. Furthermore, with the programmable parametric structure, these can also work as stand-alone DIN-rail process control devices without the need for an additional controller or Proop HMI.
Stock variants
Additional information
| | |
| --- | --- |
| Input | without, 1x universal, 2x analogue, 2x thermocouple, 2x universal, 4x analogue, 4x thermocouple, 4x universal, 8x digital, 16x digital |
| Output | without, 1x transistor, 4x relay, 4x transistor, 8x relay, 8x transistor, 14x relay, 15x transistor |
| Output-2 | 1x Analogue, without |
| Interface | 1x RS485 and 1x miniUSB, PLC BUS |