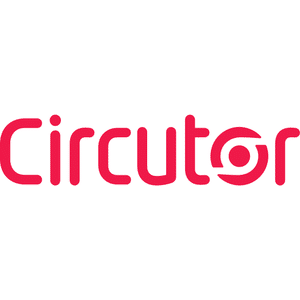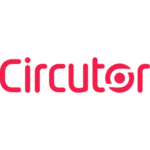 CIRCUTOR CEM-C21 3-phase electricity meter with direct connection up to 65 A
from 149,64 € plus VAT.
Stock variants
Description
CIRCUTOR CEM-C21 3-phase alternating current meter

Application
The CEM-C range of energy meters is designed for electricity metering. All electricity meters in the CEM-C range are produced in compliance with the current standards for electricity billing meters (IEC 6 2 0 5 2-11, IEC 62053-21 and IEC 62053-23).
The CEM-C series electricity meters are devices for DIN rail mounting, designed for electricity measurements.These allow the information management of electricity consumption of production lines or industrial and commercial facilities of any type.Thanks to RS-485 (Modbus RTU) communication interfaces, the devices are able to transmit all the information to our PowerStudio SCADA system, creating and automatically sending simulations of electricity bills. This makes it possible to share electricity costs between different parties.In addition, the units transmit necessary electrical variables for comprehensive management of the installations.
Tamper-proof system
The complete range of CEM-C electricity meters has a tamper-proof system, which consists of securely lockable covers on the units to prevent improper tampering via lines from other electricity meters. In addition, the energy from all devices is recorded in a register, which prevents erroneous readings due to incorrect line routing or attempted fraud.
More than just current measurements
The CEM-C series devices can act as network analysers and, depending on the model, can also be used in direct or indirect connection installations.They not only manage the active or reactivated current flow, but also measure voltage, current conduction, power, cos φ and other electrical variables to ensure proper functioning of the installation.
Additional information
| | |
| --- | --- |
| Connection | 1-phase, 3-phase |
| Number of tariff meters | 1, 2 |
| Input | Digital, without |
| Output | Digital, without |
| Interface | without, RS485 |
| Certification | MID, without |