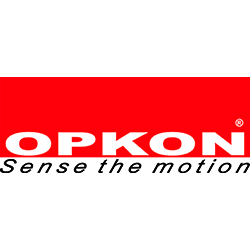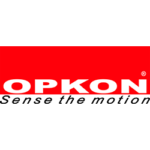 OPKON RTL potentiometric displacement transducer with stroke rod on one side and connector plug
from 106,83 € plus VAT.
Stock variants
600 mm: 3 pieces in stock
30 mm: 5 pieces in stock
50 mm: 10 pieces in stock
200 mm: 4 pieces in stock
300 mm: 5 pieces in stock
400 mm: 2 pieces in stock
500 mm: 4 pieces in stock
Description
OPKON RTL linear potentiometric displacement transducer
RTL series linear displacement transducers with resistive voltage divider, long mechanical life and high precision linear resistance measurement scale. The linear displacement transducers are widely used in applications such as plastic injection moulding, hydraulic presses, marble, metal, sheet metal, textile, woodworking, metal injection, test systems and automation.
Features
Mechanical stroke 30 mm to 1000 mm
Permissible applied voltage 28 V DC max.
Mechanical fastening variable clamps
Additional information
| | |
| --- | --- |
| Output signal | 5 kΩ, 10 kΩ |
| Measurement type | potentiometric |
| Stroke length | 30 mm, 50 mm, 75 mm, 100 mm, 200 mm, 300 mm, 400 mm, 500 mm, 600 mm, 750 mm, 1000 mm |