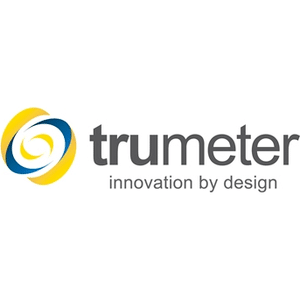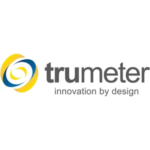 TRUMETER 7000AS 6-digit digital pulse counter counting up and down with counting input up to 10 kHz and reset input
30,44 € plus VAT.
Stock variants
103 Stück auf Lager (weitere als Nachlieferung)
Description
TRUMETER 7000AS electronic pulse counter with reset input
Electronic pulse counter ideally suited for use in mains-independent systems. The meter is suitable for direct mounting on circuit boards or with the supplied cover for installation in fittings.
The counter can also be configured to count electromechanical make contact events using an external resistor and capacitor. Similarly, using an external resistor and a 3 V Zener diode, the supply voltage can be increased.
Features
Quiescent current consumption less 5 µA
6 mm high-contrast LCD display with black characters
Counting up and down
Pulse input up to 10 kHz
External reset input
CE, UL and cUL certified
Additional information
| | |
| --- | --- |
| Counting direction | upwards, upwards and downwards |
| Supply voltage | 3 V DC |
| Jobs | 6-digit |
| Pulse counting input | 10 kHz |