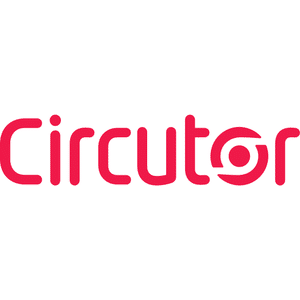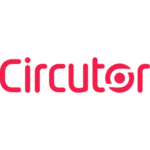 CIRCUTOR CEM-M communication expansion module RS485 with Modbus RTU or Ethernet with Modbus RTU/TCP
from 84,39 € plus VAT.
Stock variants
Description
CIRCUTOR CEM-M communication module RS485 with Modbus RTU or Ethernet with Modbus RTU/TCP
The energy management systems require meters that comply with the international measurement regulations, but at the same time can be integrated into the standard communication protocols of the buildings. The CEM-M range allows the user to install the CEM-C meter required for the installation (single-phase, direct or indirect three-phase) and then add the appropriate CEM-M module for their communication protocol.
This modular system enables, among other things:
Select the electricity meter and then add the communication interfaces required by the BMS.
Reduce the inventory of devices, as the meter does not need to be replaced, regardless of whether the customer decides to use remote reading or not and which communication protocol they want to use
Features
Integration of energy measurement in BMS or PLC
Change of protocols, without replacing the electricity meter
Monitoring and control of energy efficiency in buildings with BMS or an existing management system.
Additional information
| | |
| --- | --- |
| Interface | Ethernet, RS485 |
Matching products ...
from 152,11

€

plus VAT.

excl. VAT

from 149,64

€

plus VAT.

excl. VAT